News — New Products
Posted by Mitch Rogers on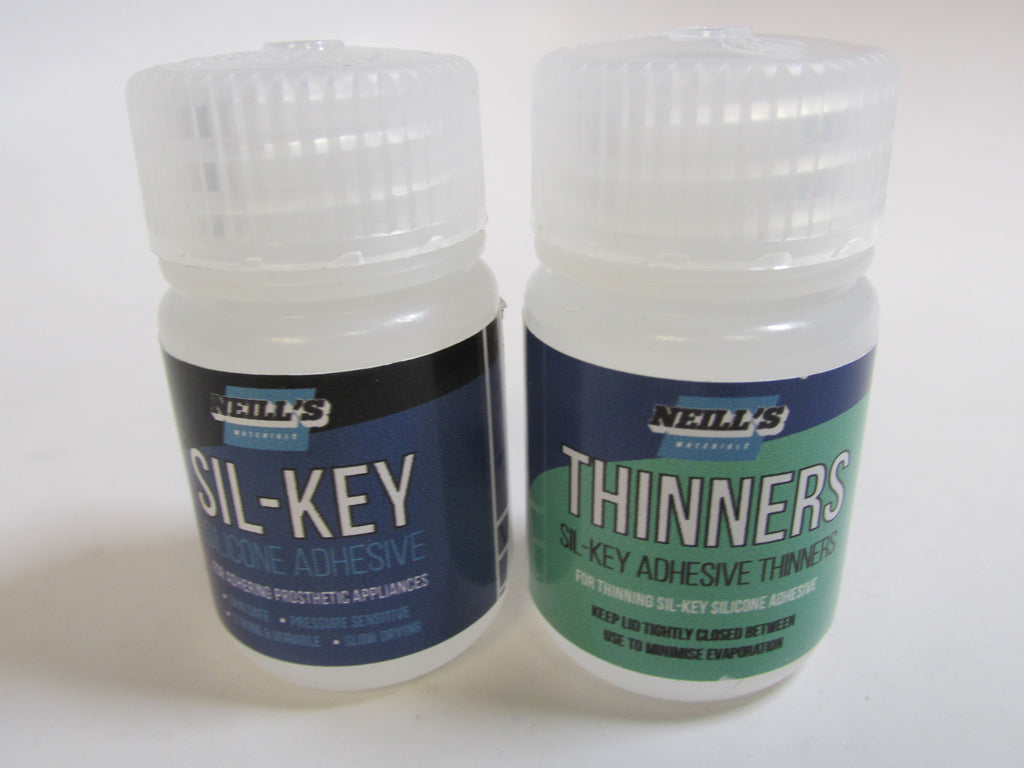 Those of you in the FX world are probably already aware that there has been an extreme shortage of silicone adhesive. The shortage is now over! Telesis 5 and 7 are gone, but we now have Sil-Key from Neill's Materials and Snappy G from MouldLife. Woohoo!! To celebrate the arrival of the new adhesive formula, Sil-Key, we stuck Timm in the makeup chair and proceeded to stick a Stuart Bray incision to his forehead. Sil-Key is a very potent silicone adhesive that functions as a contact adhesive. To get a good bond between the actor's skin...
Posted by Mitch Rogers on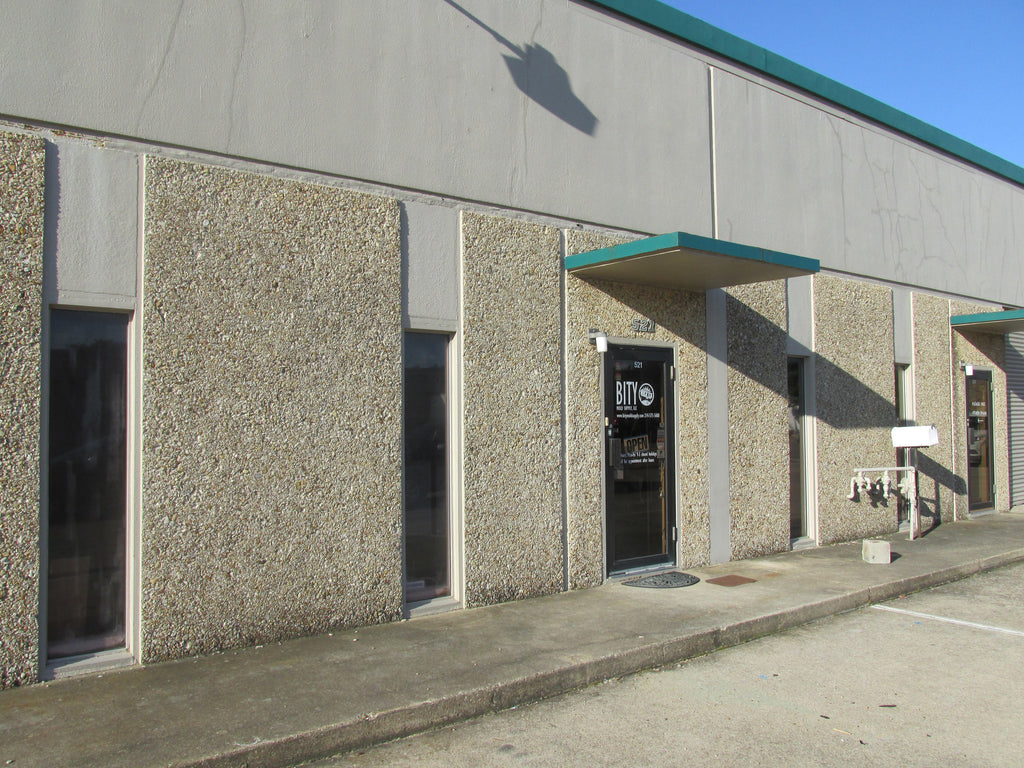 Welcome to the new Brick in the Yard website and online store front! We've spent a lot of time and effort in order to deliver an easier-to-use website and fulfillment service in order to get you to your product faster.   You will also notice that we've added lots of new products to both the online store as well as our retail location. Check out our new selection of tools and adhesives from Neill's Materials as well as several other new makeup FX related products. We've also made some improvements to our physical store! Stop on by 521 Sterling Dr Richardson,...