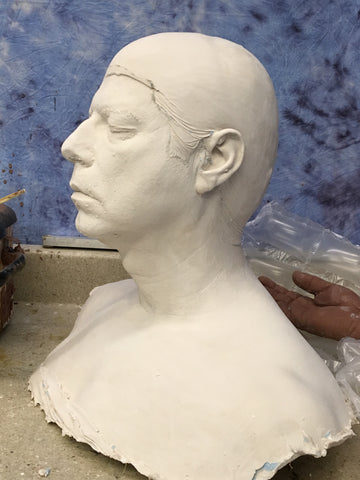 Accu-Cast 880 - All Sizes
Important Update! 880 has been reformulated by the new Accucast owners and bears little resemblance to the original Accucast formula. Read the data sheet carefully as the mix ratio is different and fibers have been added to strengthen the product.
BodyGel is a fiber-reinforced alginate for molding large casts such as torsos.
For hands, we recommend Accucast 380. This is a fast, color changing formula that sets in 3 minutes with 80F water.
---
We Also Recommend