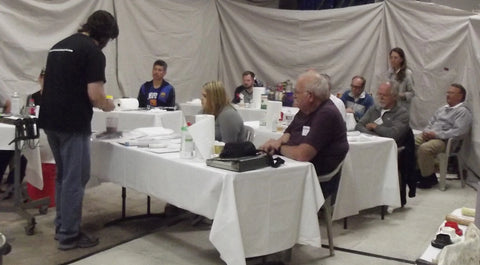 Moldmaking Class April 8th-9th 2023
MoldMaking Class (2 Day)

Our moldmaking class is a crash course in basic molding and resin casting techniques. This is a great opportunity to learn the moldmaking process and understand the fundamentals of poured and brushed-on molds. We recommend this class for those interested in product development, prototyping, model building, cosplay, propmaking, and artists in general.
Class Covers:
Choosing Materials
Techniques For Poured Molds
Techniques For Brushed-on Molds
Resin Casting Techniques
Finishing Tips
Trouble-shooting
In addition to great how-to knowledge, you will also leave with sample moldmaking supplies to help get you started.
Class is from 9:30-5 on Saturday April 8th and Sunday April 9th 2023. Space is limited so sign up now to reserve a spot.
Important! You must be 18 years or older to attend!
---
We Also Recommend